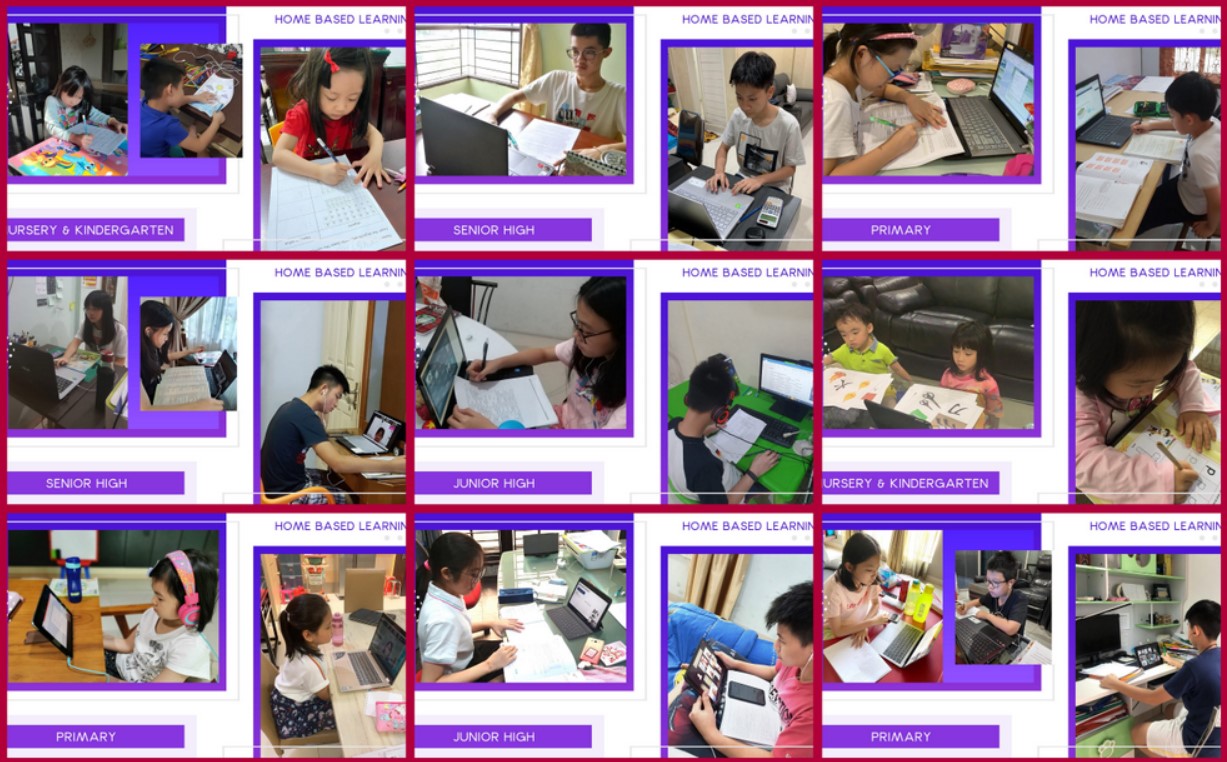 Belajar Dari Rumah (BDR) - Pandemi COVID-19
1 April 2020
---
Saat ini kita semua sedang menyongsong Era Revolusi 4 dengan menciptakan generasi yang kreatif dan inovatif.
Kondisi Home Based Learning / Belajar dari Rumah (BDR) adalah suatu perkenalan awal bagi anak-anak untuk mengoptimalkan penggunaan teknologi.
Yang mana kelak proses belajar ini sudah lumrah dan dapat dilakukan di mana saja yang kapasitasnya mampu menembus tembok ruang kelas, batas-batas sekolah, bahkan negara.
At present, we are all welcoming 4.0 Industrial Revolution, by creating a creative and innovative generation.
Home Based Learning Conditions / Learning from Home (BDR = Belajar Dari Rumah) is an initial introduction for children to optimize the use of technology.
In due course, this learning process will become common and can be done anywhere, that has the capacity to penetrate classroom walls, school boundaries, even the country.

Liputan selengkapnya bisa dilihat di Instagram Post dan Facebook Page.
« Back to Latest