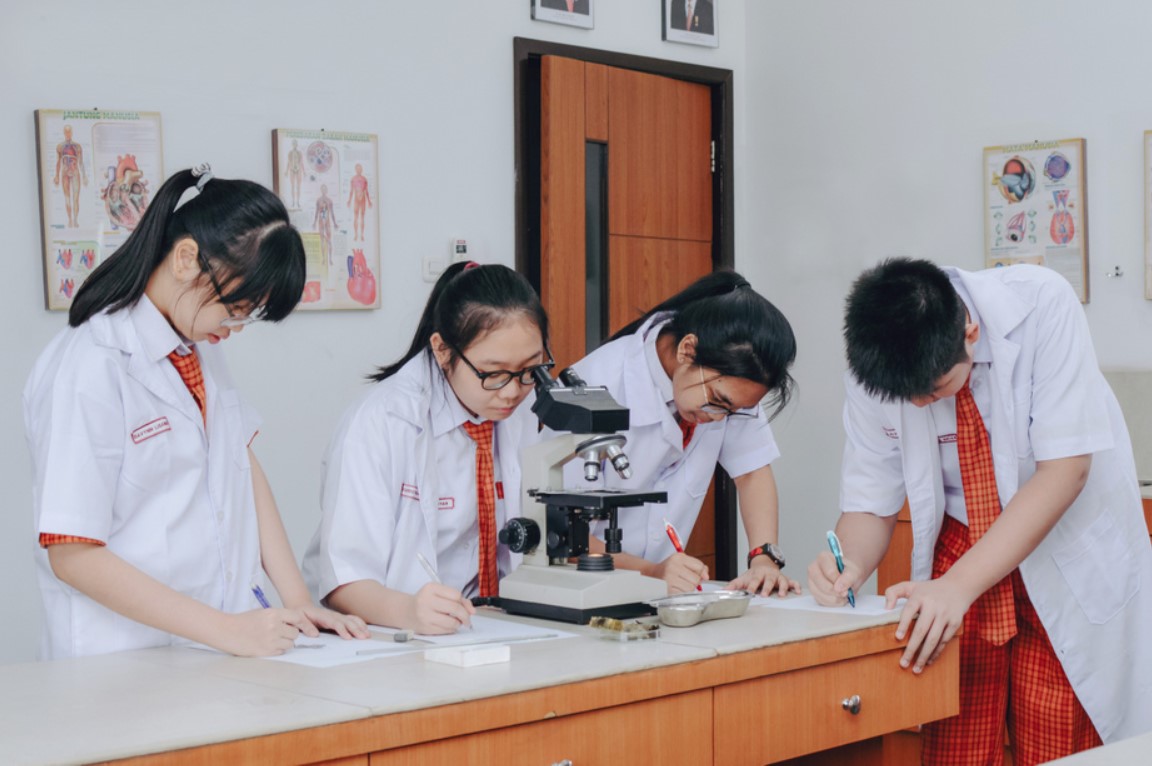 Mengamati Jamur (SMA Kelas 1)
18 February 2020
---
Mengamati suatu objek menjadi salah satu tugas dalam pelajaran biologi. Kali ini siswa-siswi SMA kelas 1 melakukan pengamatan terhadap jamur yang tumbuh pada roti.
Perkembangan jamur menuju warna hitam begitu cepat, demikian juga dalam kehidupan sehari-hari perkembangan menuju kondisi negatif sangat mudah dibandingkan dengan mempraktikkan menanam kebajikan.
Observing an object becomes one of the tasks in biology. This time high school students in grade 1 observed the mushrooms growing on bread.
The development of the fungus to black so quickly, as well as in everyday life the development of negative conditions is very easy compared to the practice of cultivating virtue.

Update berita di Instagram Post, click di sini

Update berita di Facebook Page, click di sini
« Back to Latest