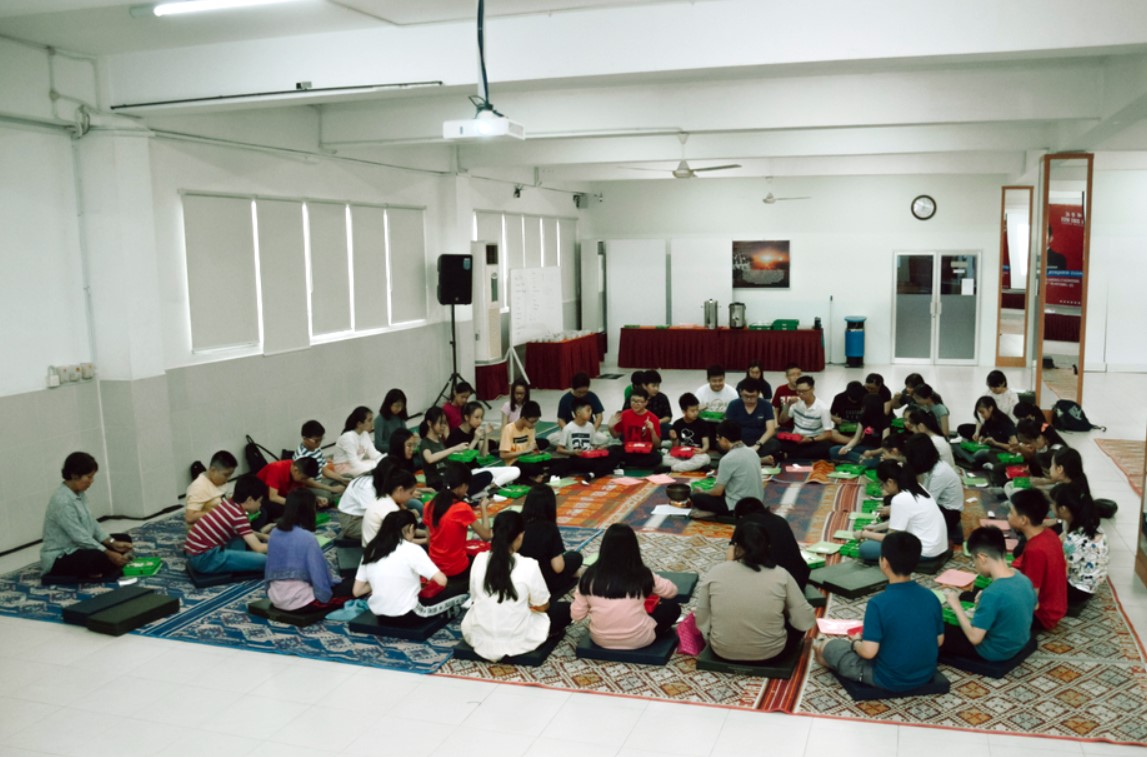 Mindfulness Session ~ 6 October 2019
6 October 2019
---
Mindfulness is a practice to help us gain concentration and clarity. In this life full of distraction and illusion, it is a good practice for us to calm down and be in present moment. We have made an extra day for the JH-SH students to experience and practice the whole day, even they might not understand why now. Surprisingly, most of the students enjoyed it and can feel the difference.
Mindfulness adalah latihan untuk membantu kita mendapatkan konsentrasi dan kejelasan. Dalam kehidupan yang penuh gangguan/godaan dan ilusi ini, adalah merupakan praktik yang baik bagi kita untuk bisa tenang dan berada di saat sekarang ini (present moment). Sekolah Nanyang Zhi Hui telah secara khusus membuat satu hari ekstra untuk para siswa SMP & SMA untuk mengalami dan berlatih sepanjang hari, bahkan mereka mungkin sekarang belum mengerti mengapa harus dilakukan. Yang mengejutkan, sebagian besar siswa justru menikmatinya dan dapat merasakan perbedaannya.
Update selengkapnya di
Facebook Page
.
« Back to Latest