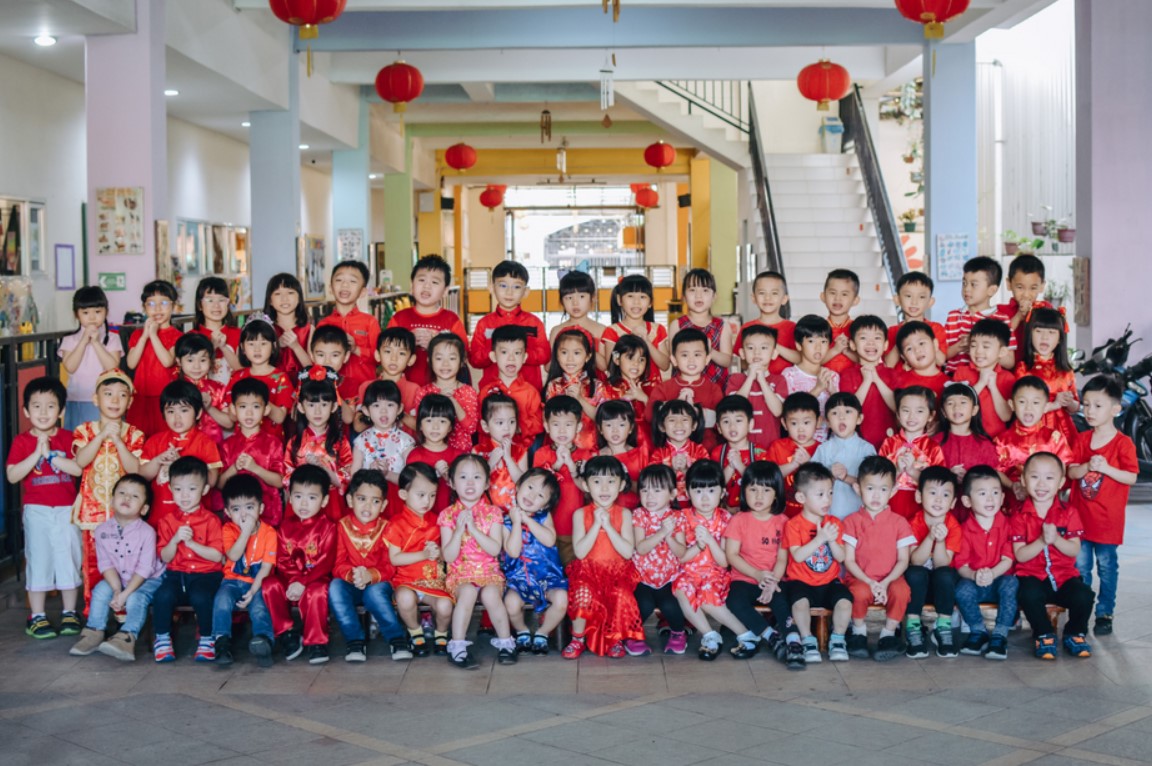 Perayaan Chinese New Year 2020
23 January 2020
---
Perayaan Chinese New Year di Sekolah Nanyang berlangsung dengan meriah. Melalui penjelasan sejarah dan legenda, para siswa diajak untuk lebih mengenal makna perayaan Imlek. Tak ketinggalan pula berbagai permainan yang melatih kerja sama diikuti dengan antusias oleh para siswa. .
Happy Chinese New Year!
Semoga sepanjang tahun ini kita semua diberkahi oleh kesehatan, umur yang panjang, rezeki yang melimpah, dan kehangatan keluarga yang selalu menyertai.
Xin Nian Kuai Le Gong Xi Fa Chai




The Chinese New Year celebration at Nanyang School took place lively. Through historical explanations and legends, students are invited to get to know the meaning of Chinese New Year celebrations. Not to forget the various games that train for cooperation were followed with enthusiasm by the students. .
Happy Chinese New Year!
May we all be blessed with health, long life, abundant fortune, and the warmth of family that always accompanies.
Xin Nian Kuai Le Gong Xi Fa Chai

Link to news in Instagram: https://www.instagram.com/p/B7udG76nGHm/?utm_source=ig_web_copy_link

Link to news in Facebook: https://www.facebook.com/media/set/?set=a.180634223320121&type=3



« Back to Latest